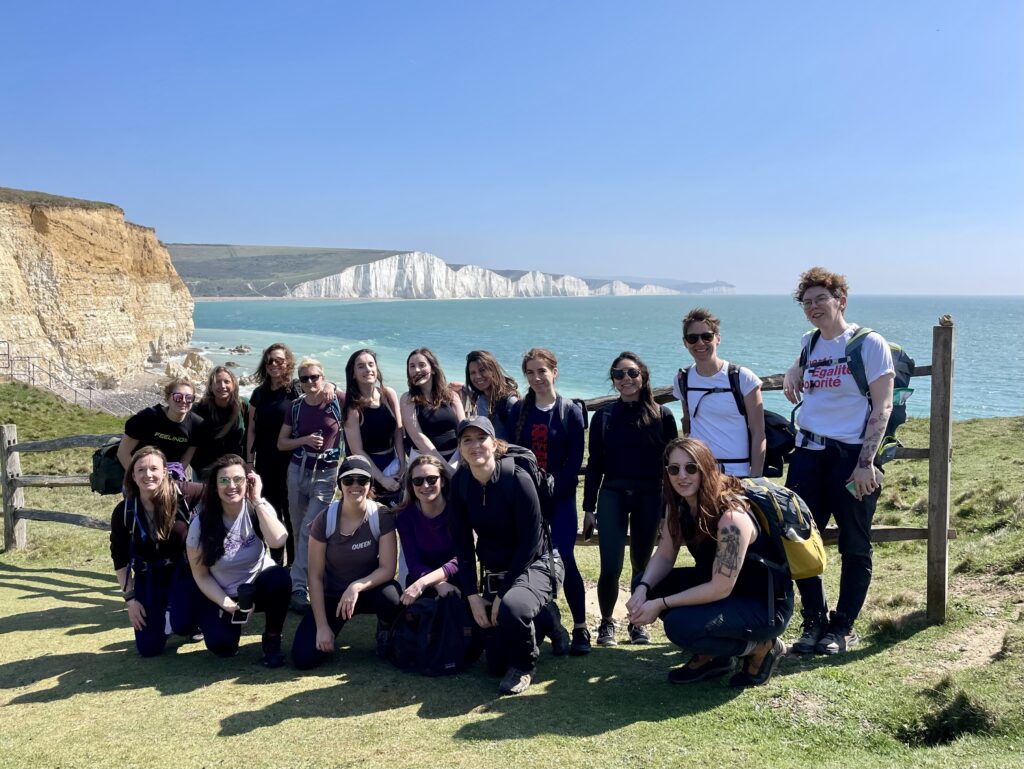 We are happy to be offering vouchers for our social group day hikes.
Our hikes are held in beautiful locations most weekends from The Chilterns to Surrey Hills, and are all accessible by local transport.
This original gift includes

A guided hike from a qualified professional with local knowledge.

The opportunity to meet other like-minded women

Photos and videos of your journey.
To see a list of our hikes see our Meetup event page here
This voucher does not expire and can be used on any day hike to the value of £10. Details on how to redeem will be included with the voucher.
£10
Please fill in the form above prior to making payment 
Vouchers are non-refundable, non-transferrable and can only be used on day hikes to the value of £10