SUMMIT BEN NEVIS & LEARN WINTER SKILLS
Summit Ben Nevis, the UK's tallest mountain whilst learning valuable winter mountaineering skills with your Adventuress fam by your side
OVERVIEW
ITINERARY
GALLERY
KIT LIST
FAQ
OVERVIEW
We have teamed up with the gurus of the Scottish mountains, Atlas Mountaineering to bring you a real winter adventure.
Give yourself a reason to look forward to the cold season this year, by setting off on an unforgettable adventure in the Highlands, with a group of intrepid women. You will be lead by professional guides to the summit of Ben Nevis (1345m), but not before learning all of the winter mountain skills to get you there. 
Your evenings will be spent in 4* hotel Nevis Bank Inn, the perfect base from which to explore historical Fort William.
ITINERARY
GALLERY
KIT LIST
FAQ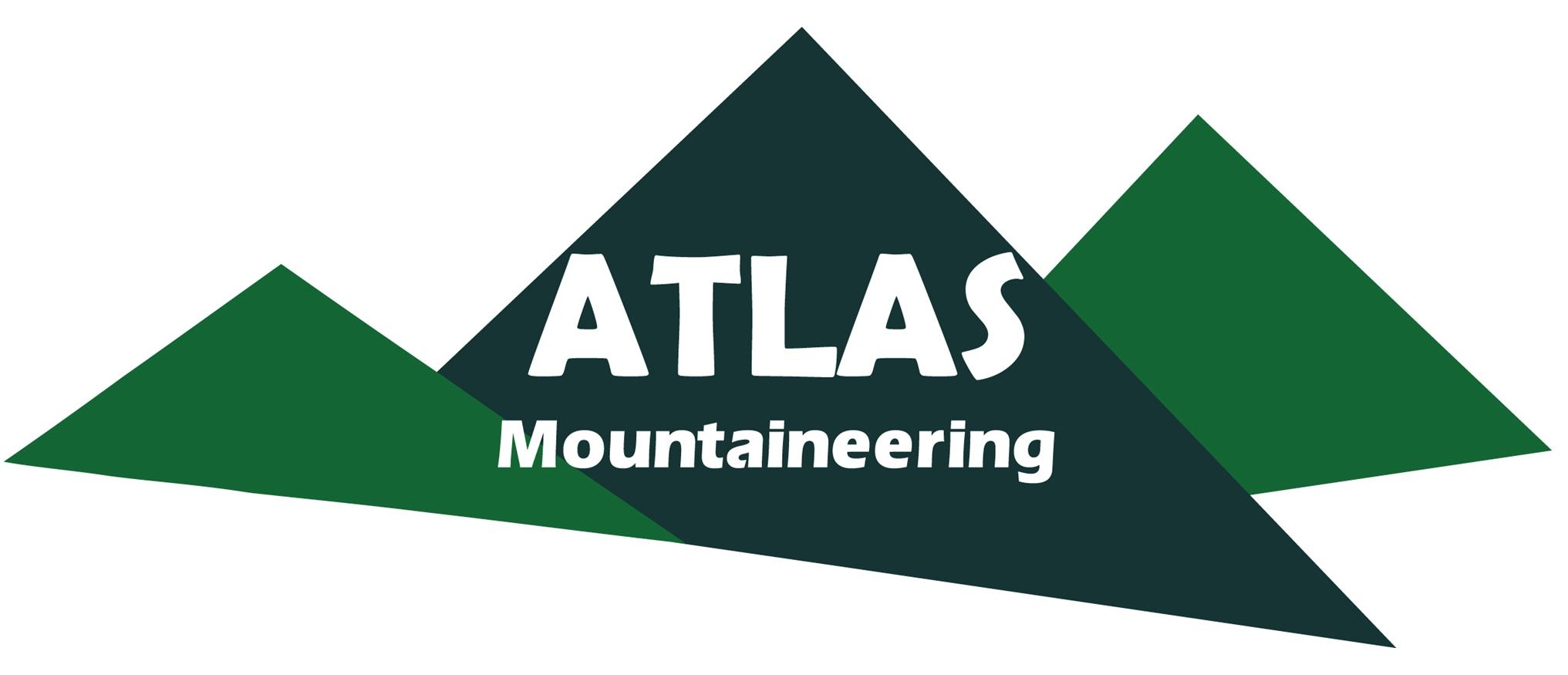 Adventuress is all about pushing your boundaries to experience life beyond your comfort zone. 
Whats waiting for you there? A sense of achievement that'll leave you filled with confidence, and the realisation that you have it in you to achieve more than you ever imagined. 
Our guides and members of the community are super supportive, and above all we love to have fun. Laughter is 100% guaranteed. 
We believe that every community matters, which is why we welcome all women and non-binary femmes. We recognise that some of you do not feel like you are represented in the world of outdoor pursuits, and we want to break that barrier and show adventure is for everybody.