Empowering women through adventure
Since 2020 Adventuress In The Wild has been running adventure holidays and day events, helping women and non-binary conquer their mountains and discover a life of adventure with the encouragement and support of our intrepid community through our events.
If you enjoy getting into nature and have the desire to inject a little (or a lot of) adventure into your life, then we've got you. This mindset alone is what makes you an Adventuress!
How do you join? Just sign up for an event and come meet your like-minded fam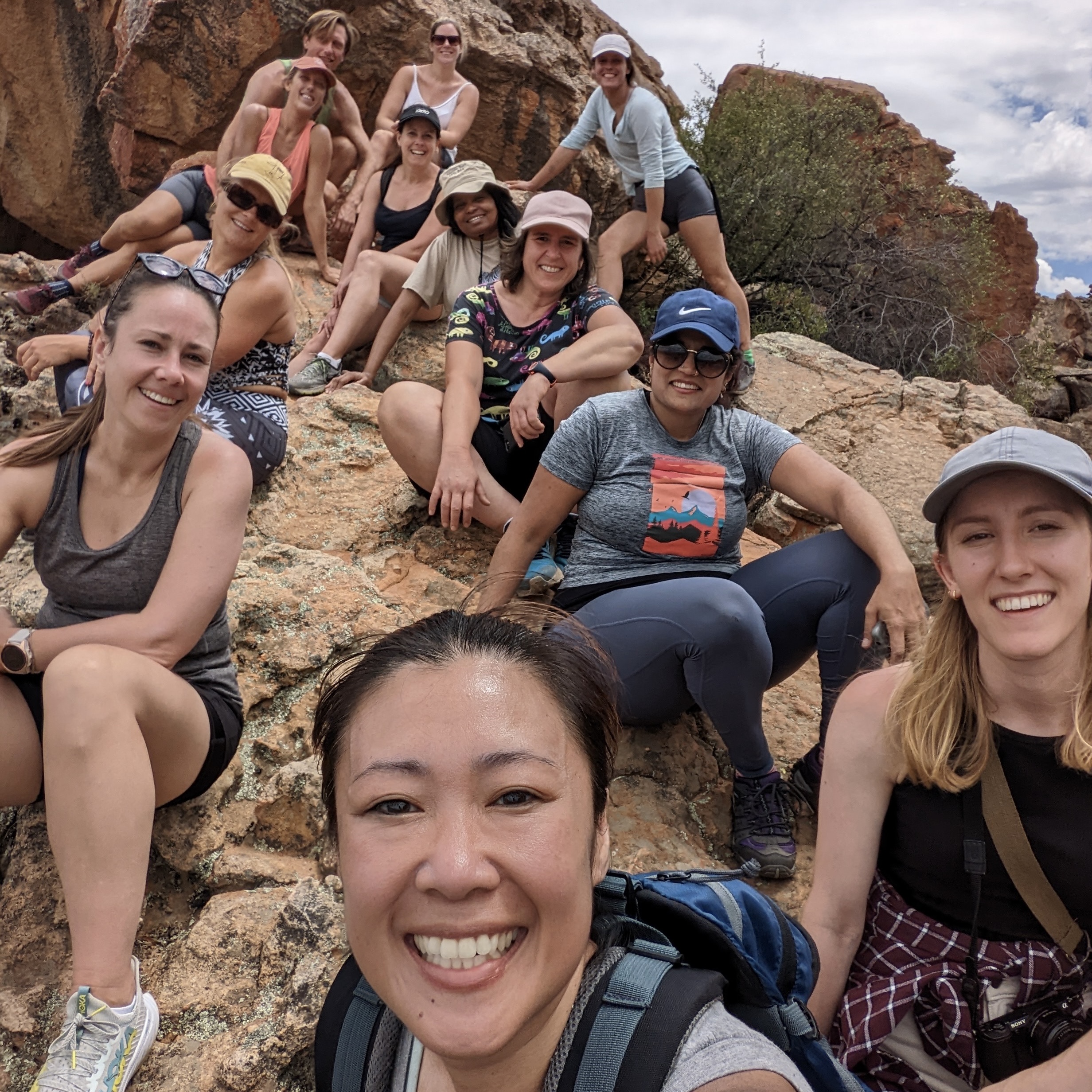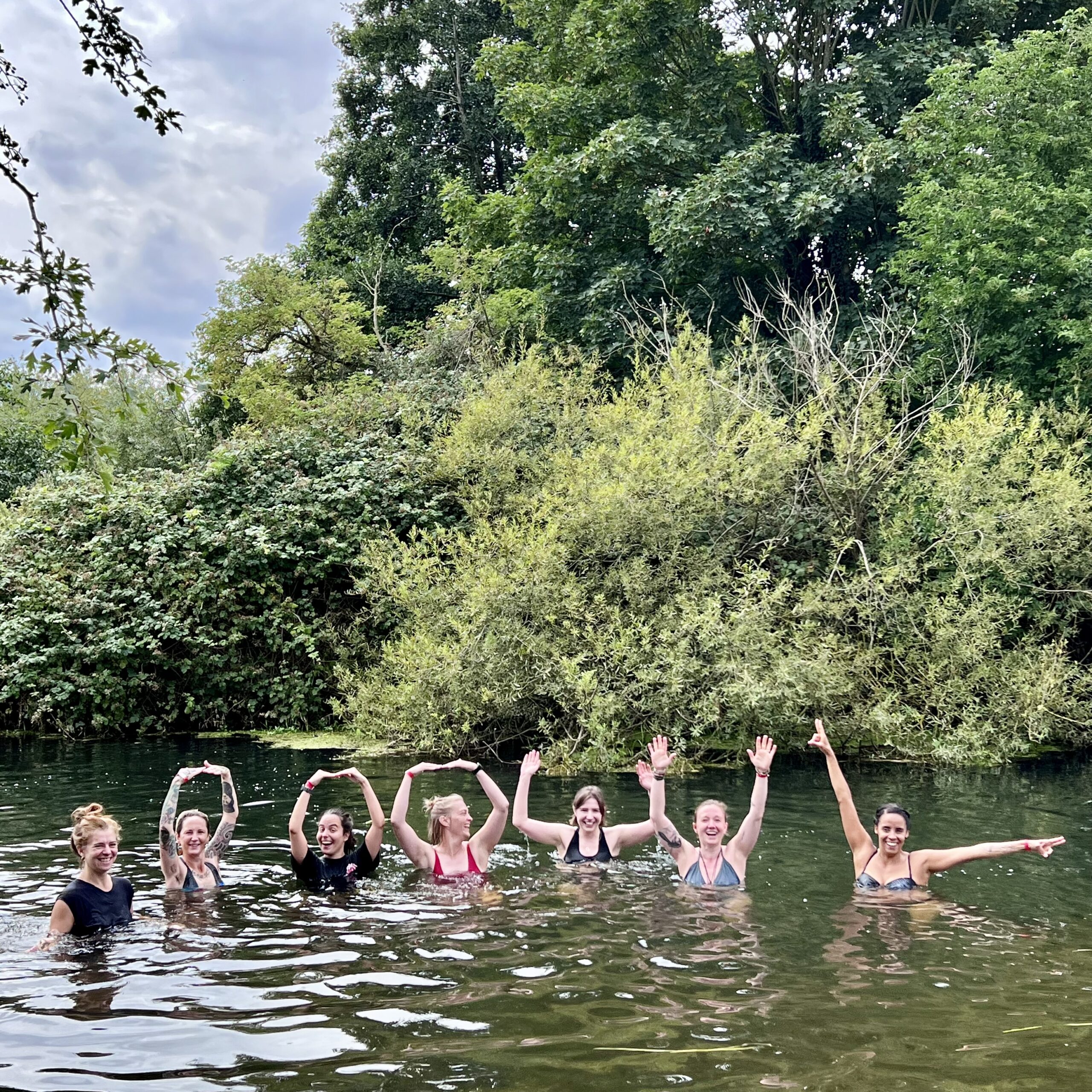 All women are welcome into our community regardless of ability level, orientation, background, culture and body type. Our mission is to make sure everybody feels welcome in the world of outdoor pursuits. 
If you are somebody who thinks you can't, let us show you that you can. Build confidence and make friends for life on our womens adventure events for all abilities. With 90% of our members joining events solo, you are guaranteed to find your people. 
Come and meet your wild side!
Womens Adventure Holidays 2024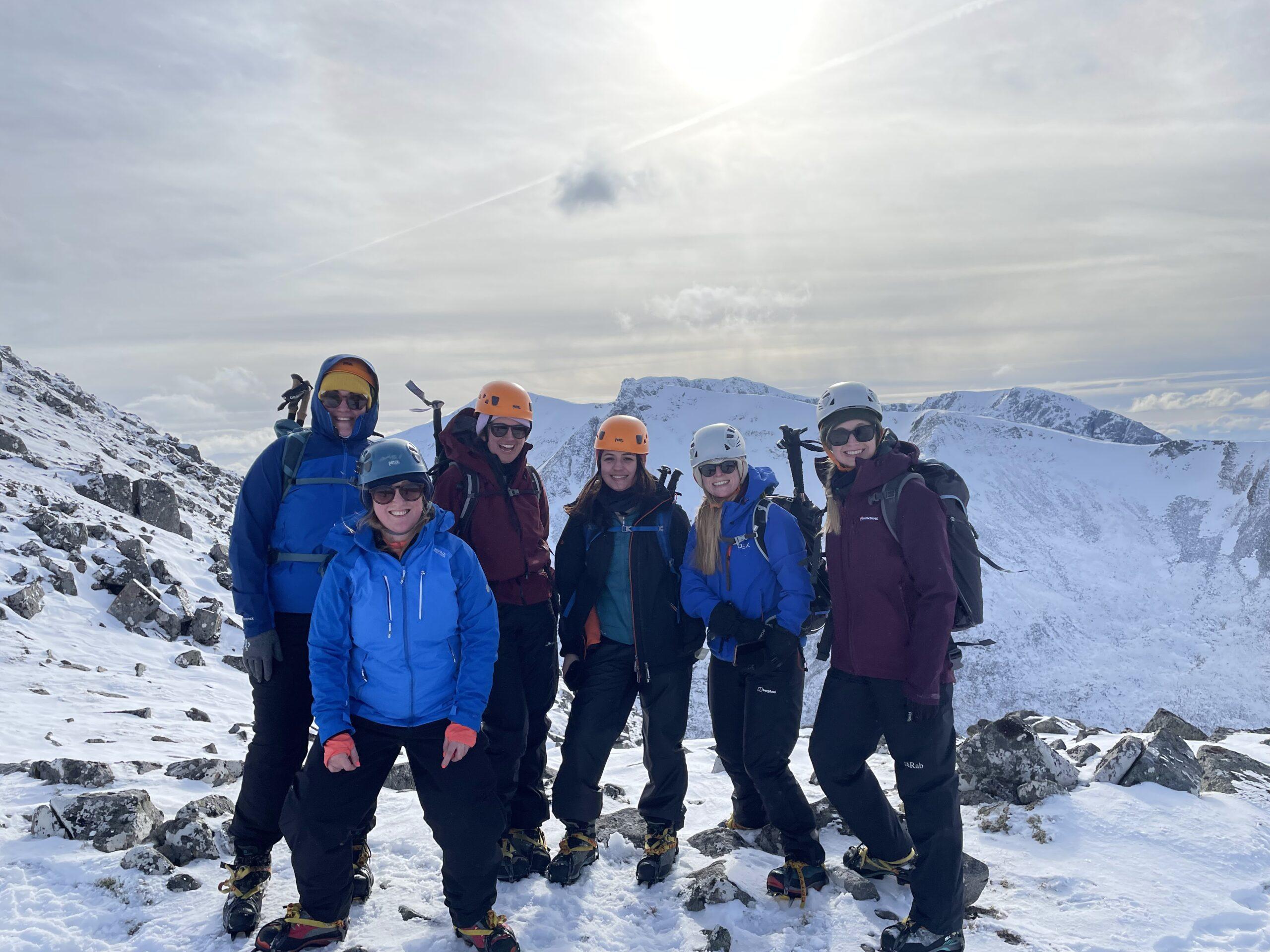 Ever dreamed of trying your hand at winter mountaineering? Get to grips with the basics alongside your Adventuress fam for a weekend of fun with some new pals in Scotland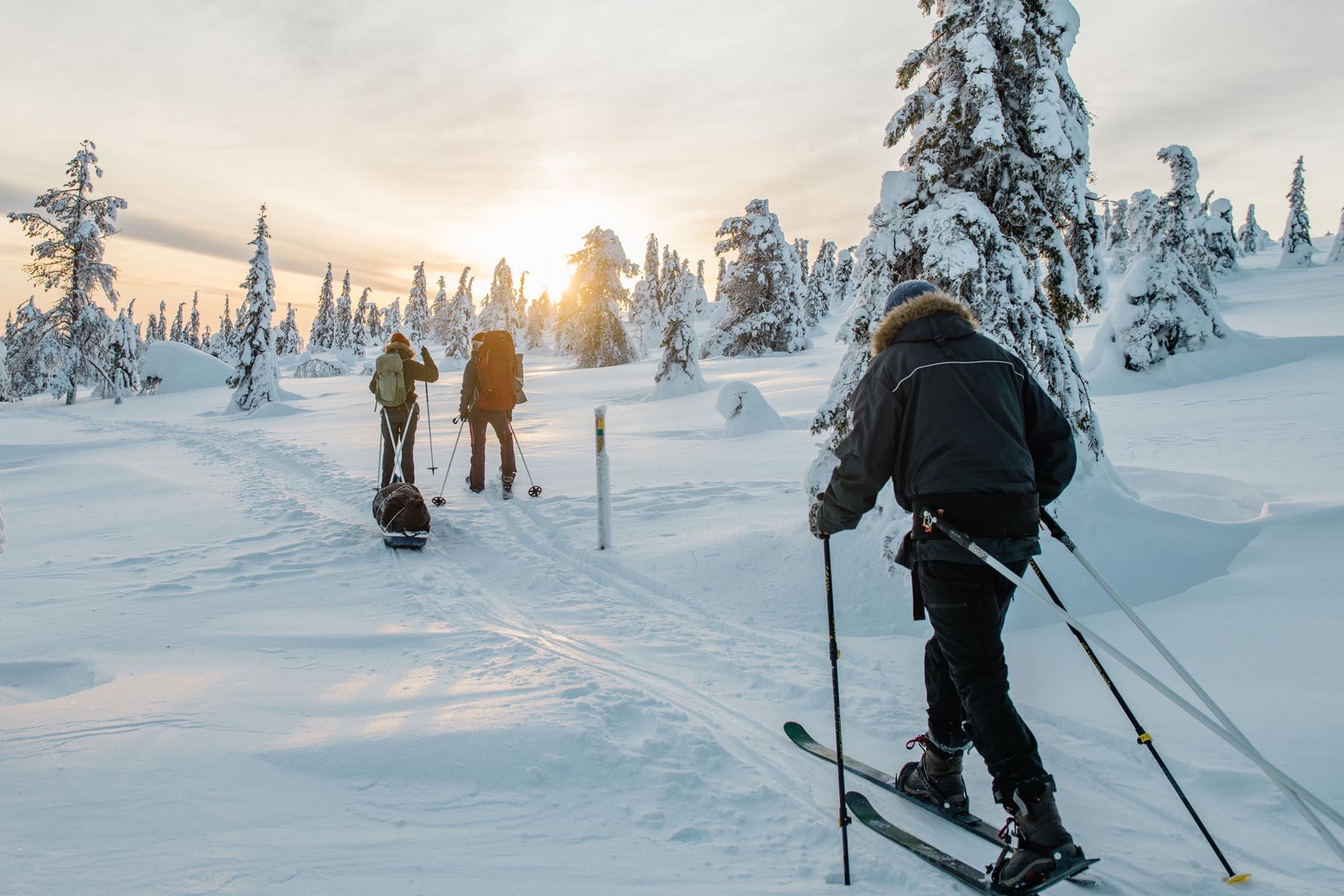 Come and experience the true wonders of Finnish Lapland with a chance of spotting the majestic Northern Lights. Learn to Nordic backcountry ski and spend the week exploring fjells and forests on snowshoes and skis from a traditional log cabin with your Adventuress fam
be the first to know about our events
All of our day events are posted on our Meetup Page, or come and join the conversations over on our Facebook community group. Any questions? Do not hesitate to get in touch. 
info@Adventuressinthewild.com