Come and experience this once in a lifetime bucket list adventure with a group of women who will become like family during this twelve day epic trek to the foot of Mount Everest
17 Nights

Challenging

Nepal
OVERVIEW
ITINERARY
GALLERY
FAQ
CAUSES
OVERVIEW
ITINERARY
GALLERY
FAQ
CAUSES
12th-29th October 2023
Reserve with £195 deposit
BOOK NOW
You will be redirected to Adventurous Ewe payment page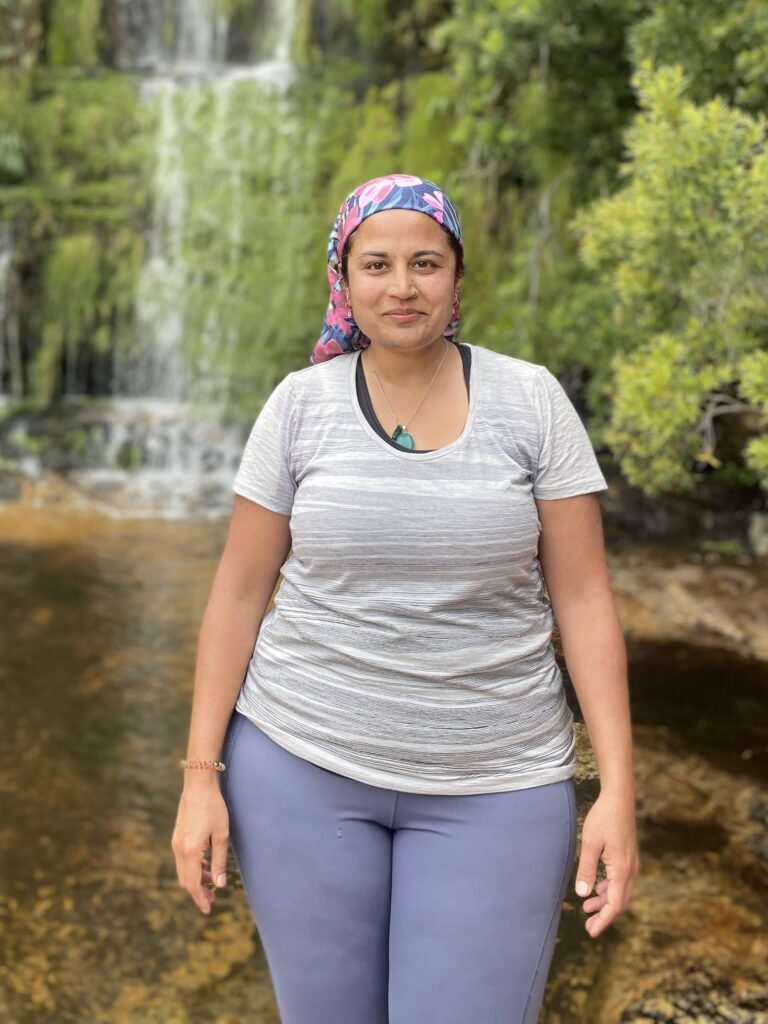 I have been on two big trips with Adventuress. From these adventures I feel like I have found a new sense of freedom, and have uncovered new strengths by taking a leap out of my comfort zone. Above all I have shared laughter and soulful talks with beautiful women. Certainly made me look at life in a whole new light
Kam Hunjan
on South Africa Adventure Retreat & Peak District Big Weekend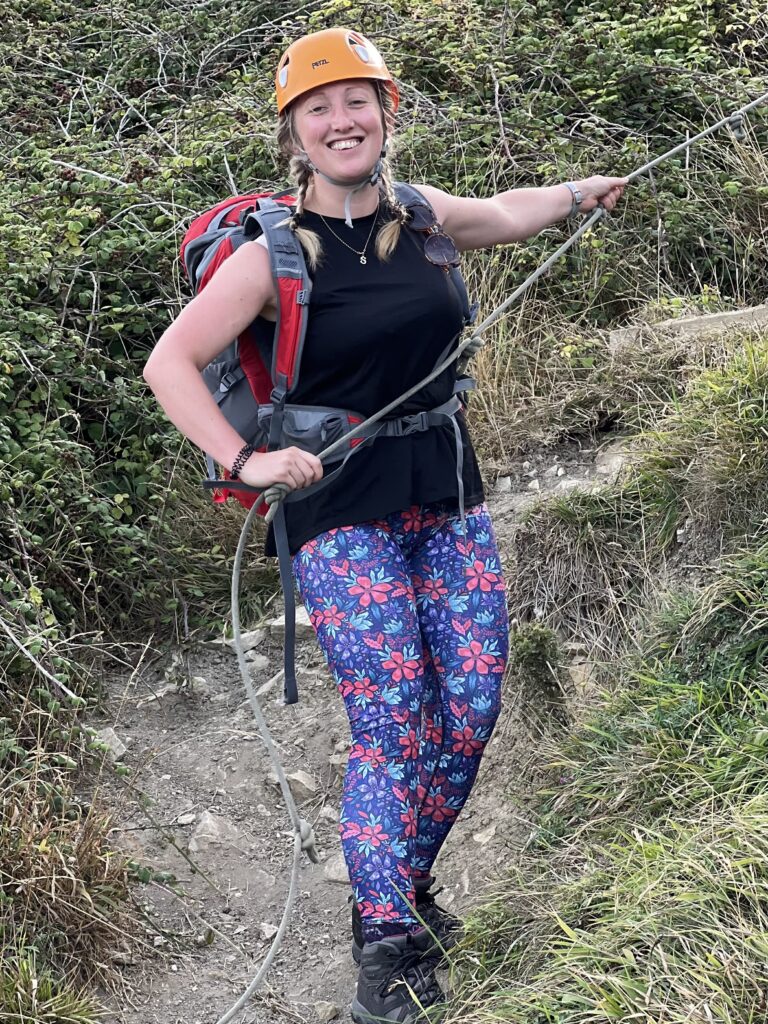 The whole weekend I felt I had permission to be utterly myself and that's down to the vibe. I don't remember feeling like that in a long time and it was pretty incredible and actually kind of transformational
Sam Kenny
on Portland Climbing & Hiking Adventure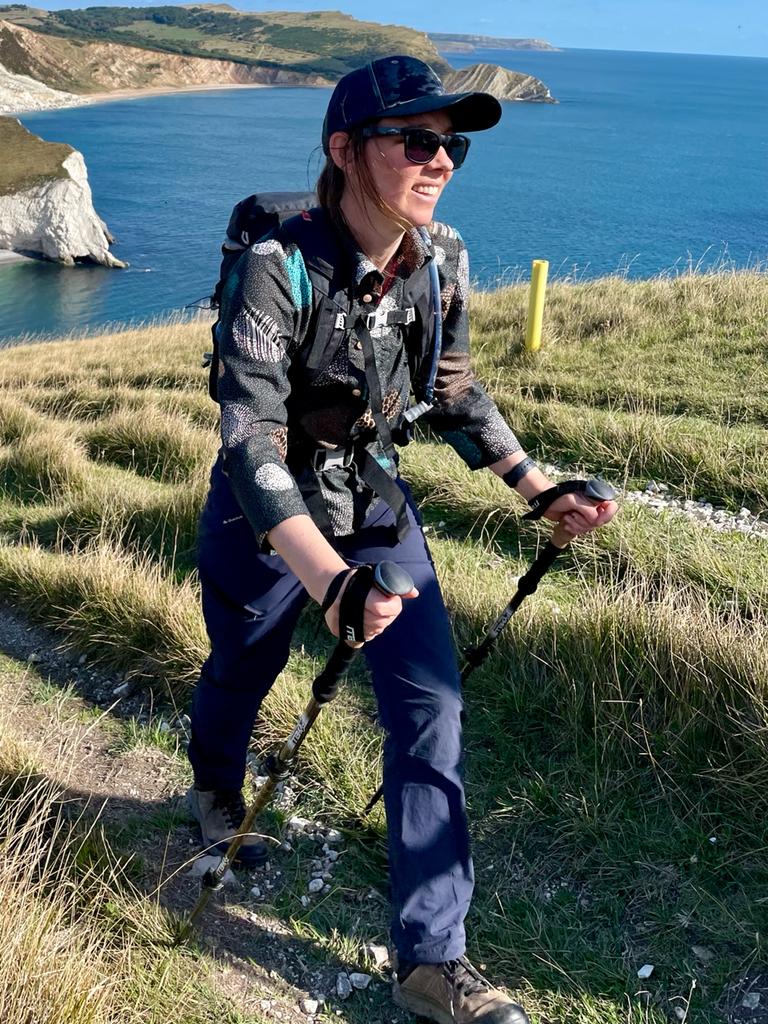 Adventuress made my dream come true of hiking the SW Coast Path. I would never have achieved it without the organisation and support of Adventuress. The thoughtfulness and care put into the whole experience made it truly unforgettable.
Jo Cameron
on Jurassic Coast Multi-Day Hiking Adventure
Adventuress is all about pushing your boundaries to experience life beyond your comfort zone. 
Whats waiting for you there? A sense of achievement that'll leave you filled with confidence, and the realisation that you have it in you to achieve more than you ever imagined. 
Our guides and members of the community are super supportive, and above all we love to have fun. Laughter is 100% guaranteed. 
We believe that every community matters, which is why we welcome all women and non-binary femmes. We recognise that some of you do not feel like you are represented in the world of outdoor pursuits, and we want to break that barrier and show that the outdoors is for everybody. get everybody out having amazing adventures.
The outdoors is for everybody

Celebrating every woman's uniqueness

Respect for Mother Nature