BECOME AN
ADVENTURESS MEMBER
Fast track your way to an outdoorsy lifestyle with our membership perks, helping you connect with the community and learn new skills.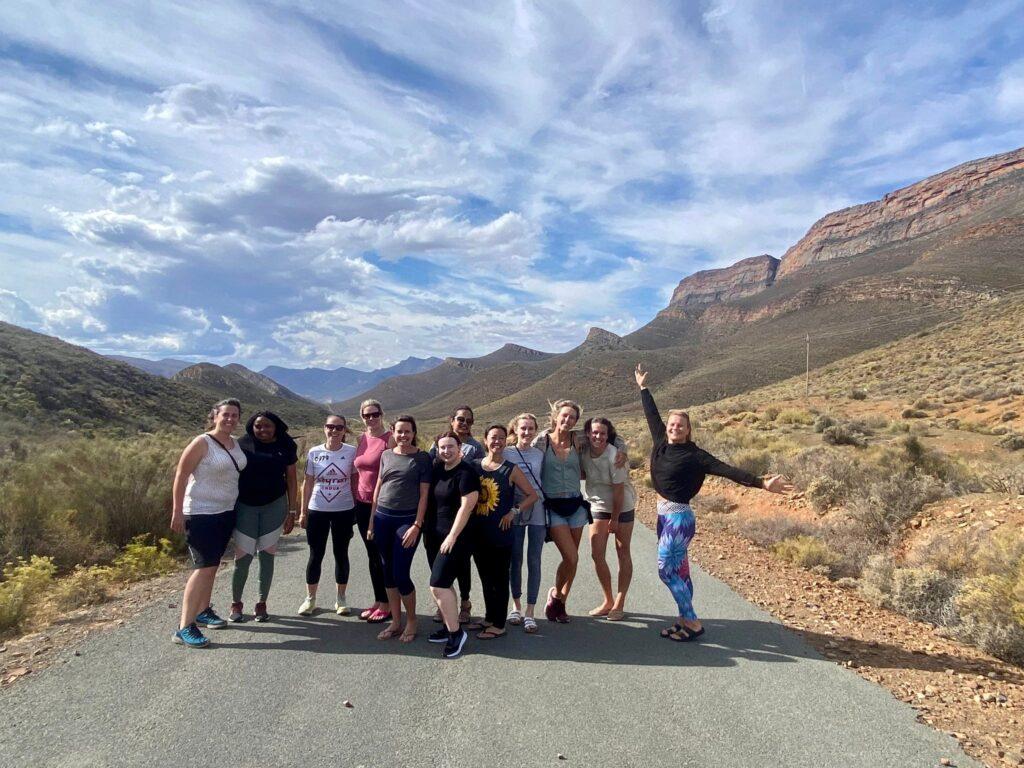 Get members prices on day hikes, courses, Adventuress Climbing Academy, and our bigger trips
FREE 'Become an Adventuress' Outdoor Skill Building PDFs
Ever wanted to know how to map your own hikes? Or travel the world for months on a small budget? Or maybe you just want to know how to wash your outdoor gear! Get all the tips and tricks straight to your inbox!
Early access to popular events
Be the first to know about our events that sell out fast, such as our camping weekends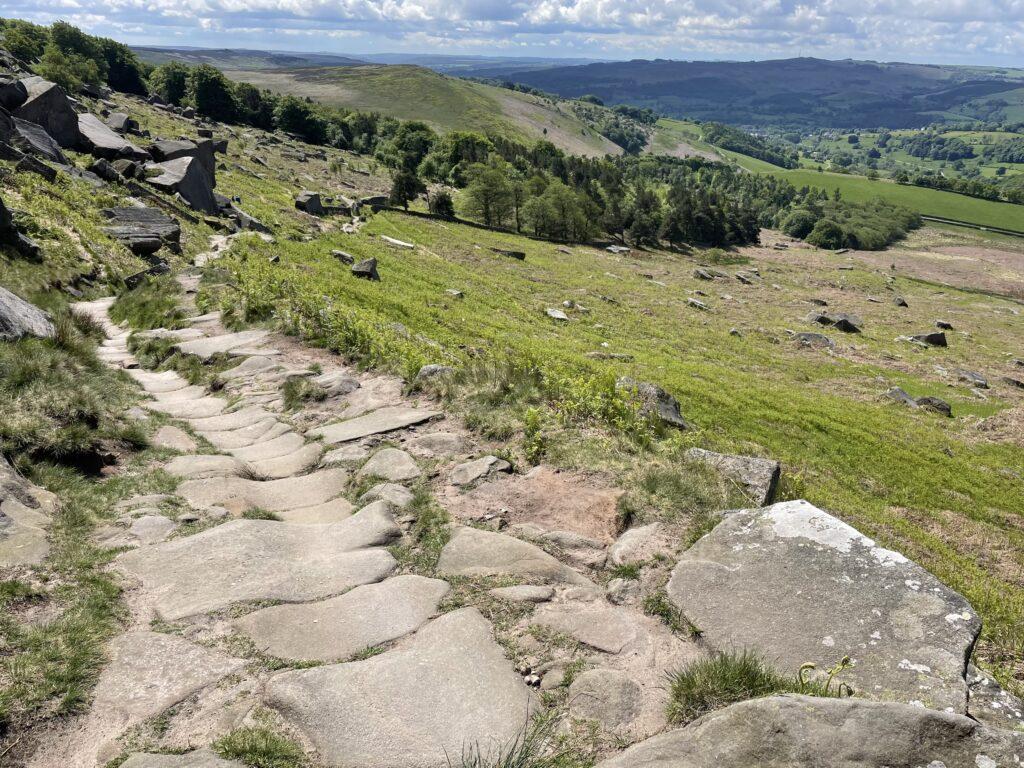 Free digital hiking route maps
Need some inspiration to get out there? Get access to the 'Members only' Adventuress AllTrails account. Grab another member and go!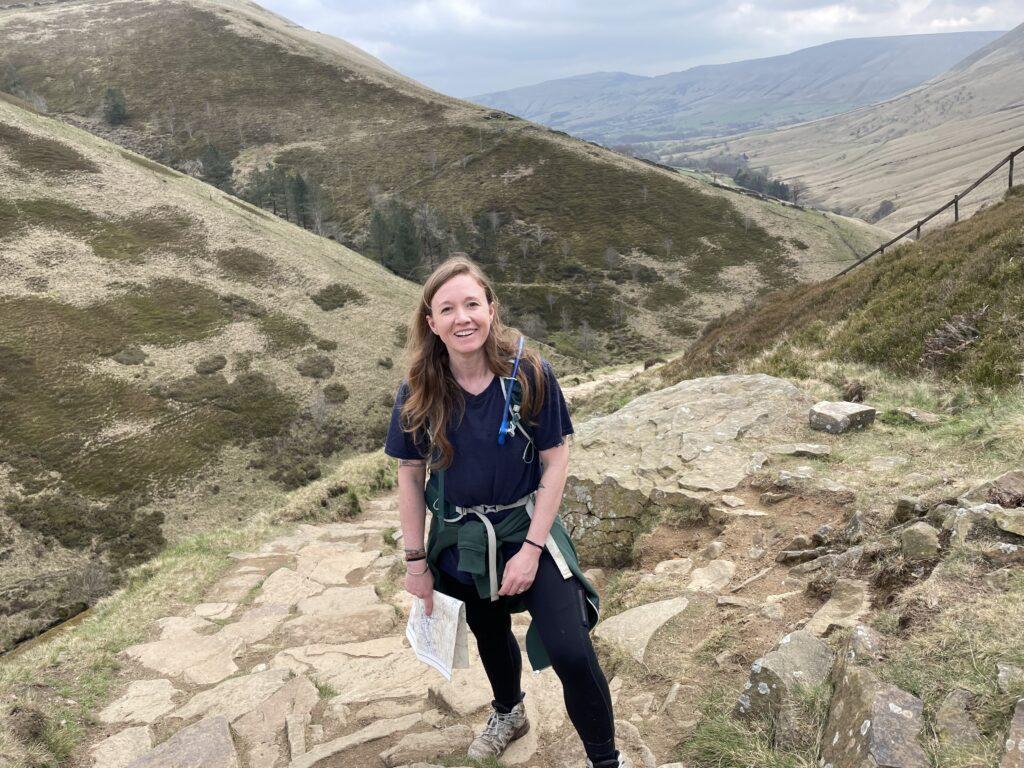 Behind the scenes at AITW
Come and learn what it's like to run and grow an adventure community. Learn about the trips we are creating before they land!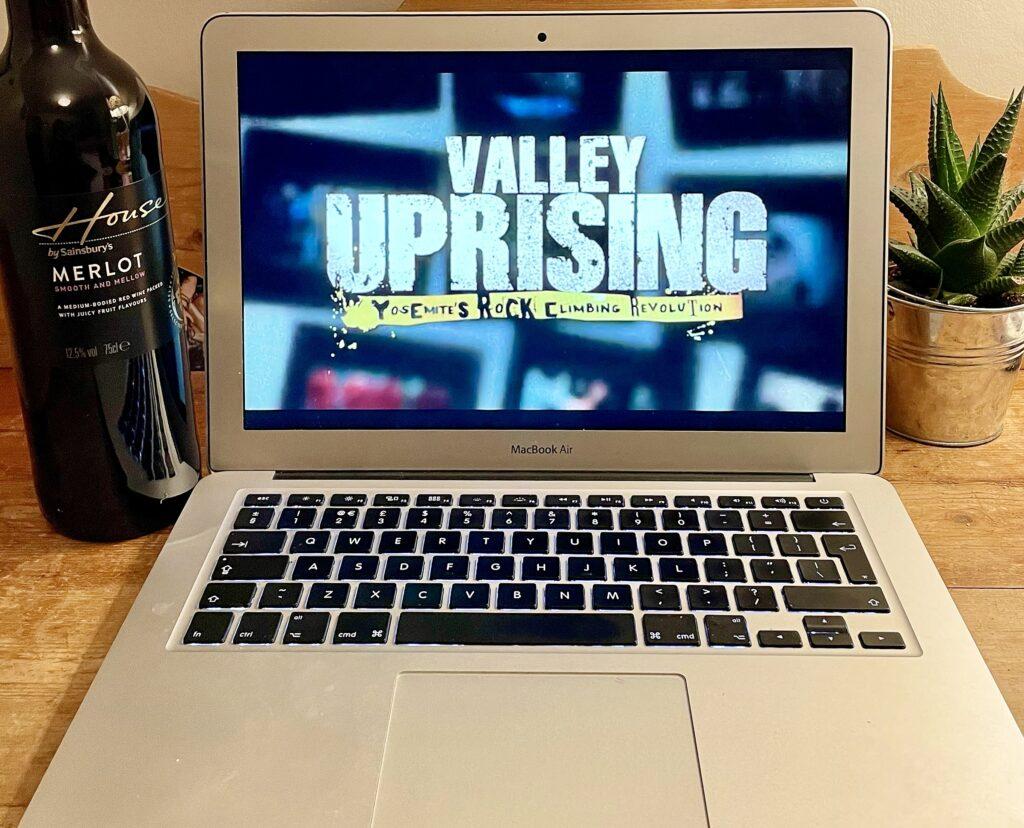 Discover the best adventure movies on Netflix monthly. Share your thoughts as we watch together
If paying discounted price, every subsequent yearly payment is charged at full price